AWES

ME
HAIRCUTS FOR MEN
We set out each day to make the Lady Jane's experience better for each and every guy. That's what sets us apart, that's what makes us the best - no, ONLY place - for guys to get an amazing haircut experience in an environment designed specifically for them.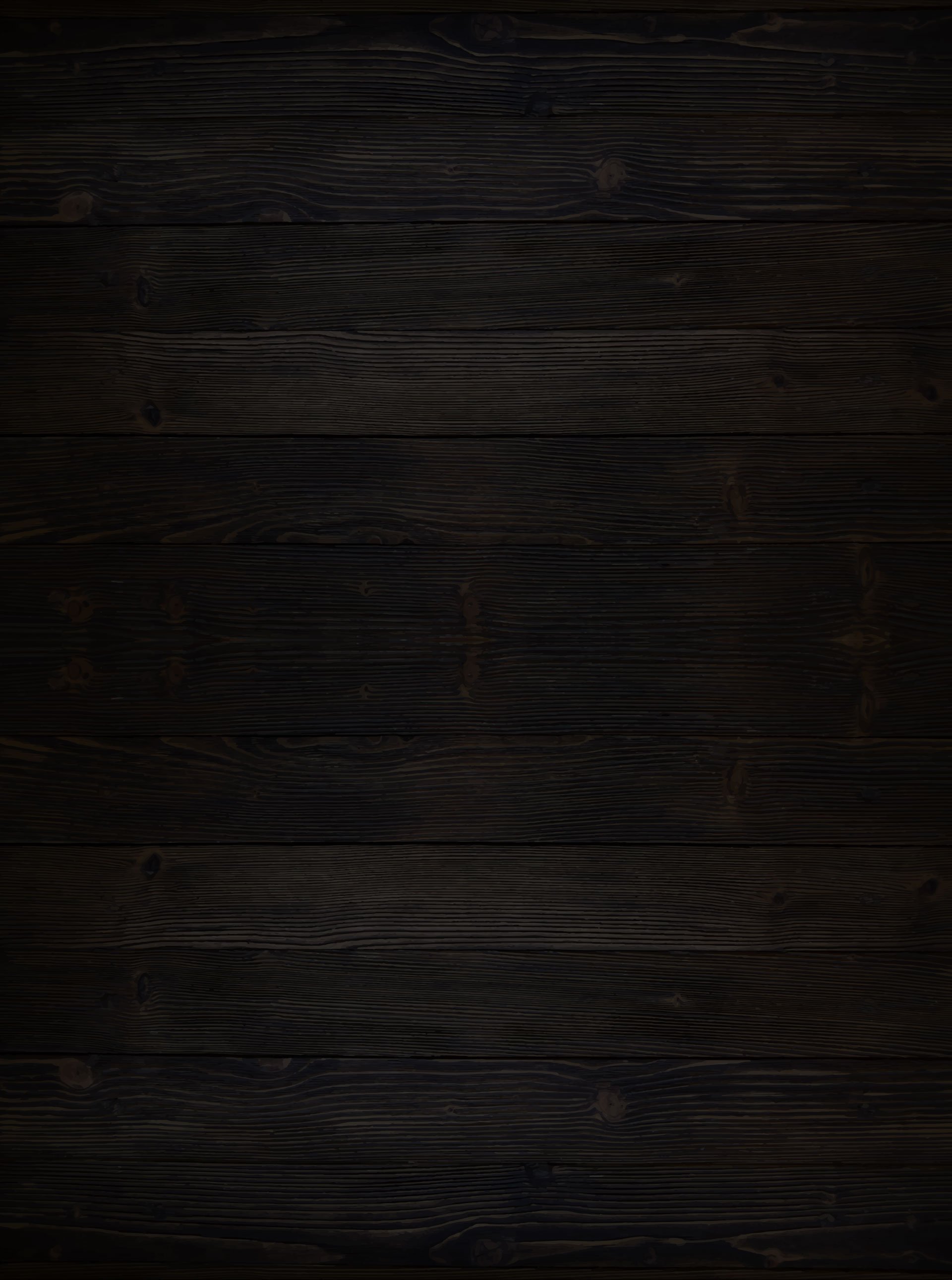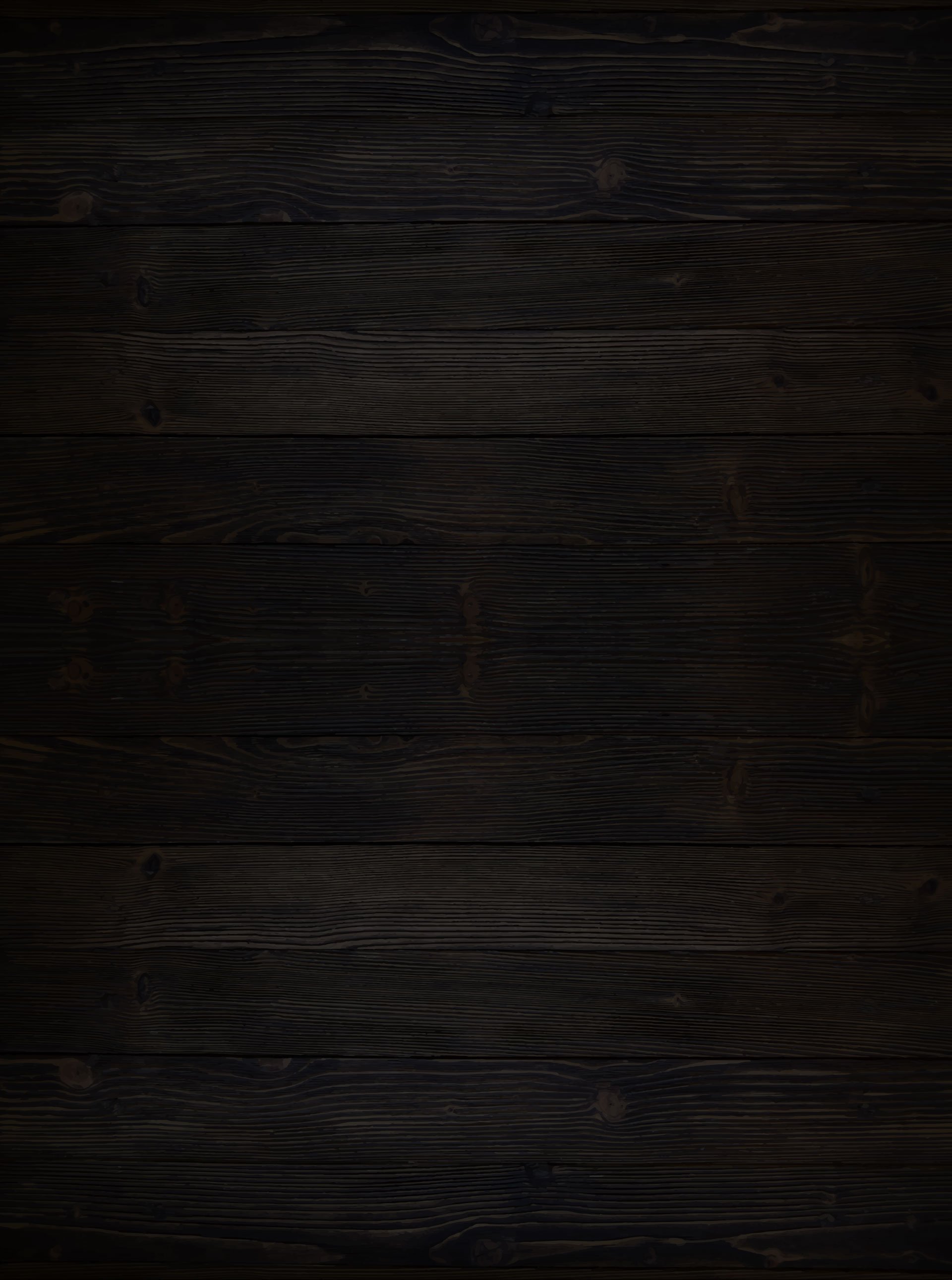 There's a Lady Jane's near you!
Find your Location below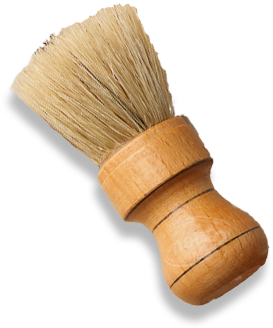 Sorry, no locations were found within 25 miles of this zipcode.
It's a Guy Thing.
We are setting the standard in the men's haircut industry
The Chicago Bulls. The Detroit Red Wings. The New York Yankees. The New England Patriots. And now.... Lady Jane's Haircuts for Men. Dynasties are rare. However, when a dynasty takes over a league or an industry, the results are electrifying. The reason dynasties are so rare is that they require an exceptional amount of determination, hard work, perseverance, and talent. It's these qualities, though, that make Lady Jane's Haircuts for Men the ultimate men's haircut experience, according to CEO Chad Johnson.
SERVCES
You're only as good as your last haircut.
LJ

Girls
2018 Jasmine Diederichs
This next year of her life is going to fly by with all of the LJ Girl responsibilities awaiting her! She said she can't wait for all the exciting opportunities that come with the LJ Girl title. "However, whenever I want to slow down and enjoy what is happening around me...
Awes me Happenings
Lady Jane's is growing fast, stay up to date on the latest.
Jan 4, 2018
$50,000 in wishes will be granted in 2018!
Lady Jane's was focused on more than just haircuts this holiday season. Stylists across the country made it their mission to raise money for families in dire need of help with the support of their clients, friends and family. We would like to thank all of those involved in raising more than $50,000 to help Wicked Awesome Wishes.
Read More
Dec 1, 2017
LJ Stylist of the Month for December 2017!
Meet another LJ Superstar: Hollie from Gilbert, AZ. We sat down with Hollie to find out what it takes to be the LJ Stylist of the Month for December 2017!
Read More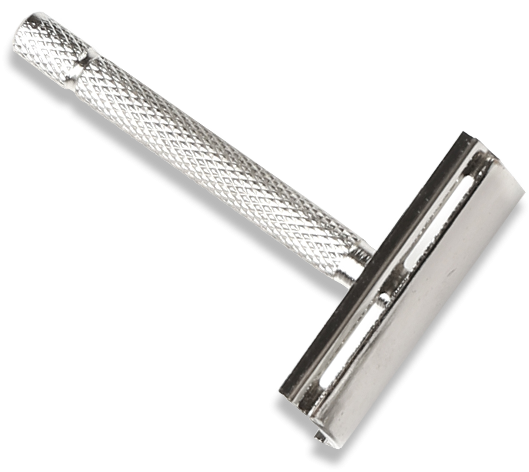 We are making an Impact and breaking world records.
"Being actively involved and giving back to the communities, in which we do business, is very important to me and my company. Through the numerous programs supported by Lady Jane's, we hope to make a positive impact on those who are less fortunate and those who need extra funding to run their community based programs."
- CEO Chad Johnson

World Record Holder
Most Haircuts for Charity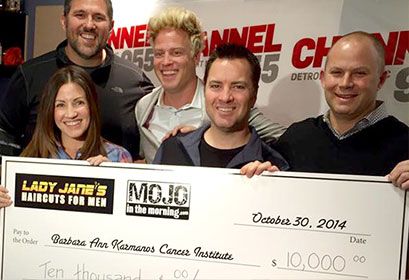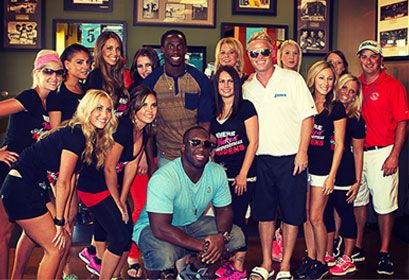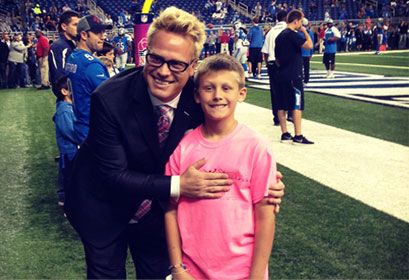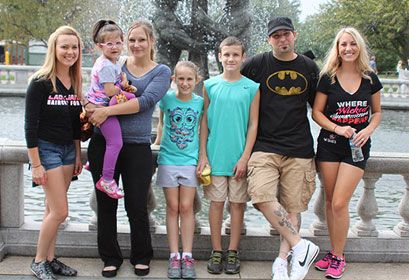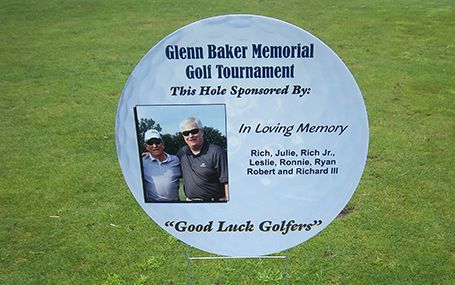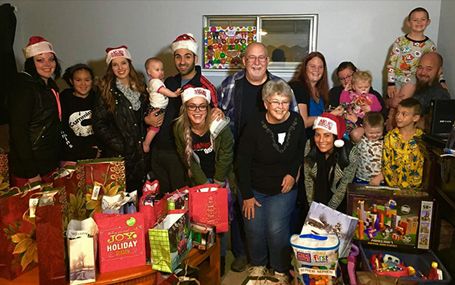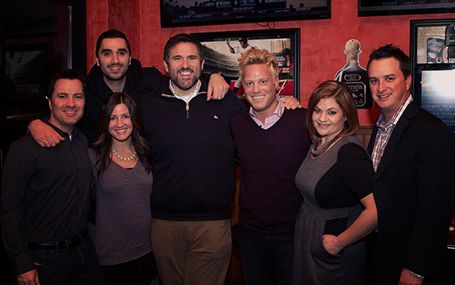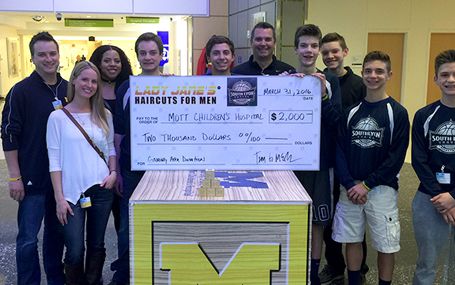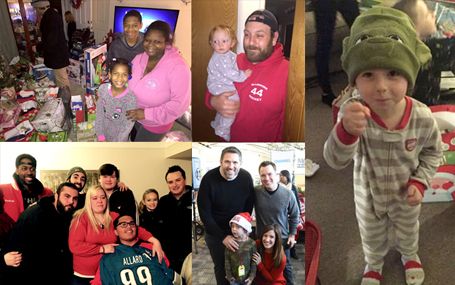 C ntact
Success Favors the well groomed