AWES

ME
HAIRCUTS FOR MEN
We set out each day to make the Lady Jane's experience better for each and every guy. That's what sets us apart, that's what makes us the best - no, ONLY place - for guys to get an amazing haircut experience in an environment designed specifically for them.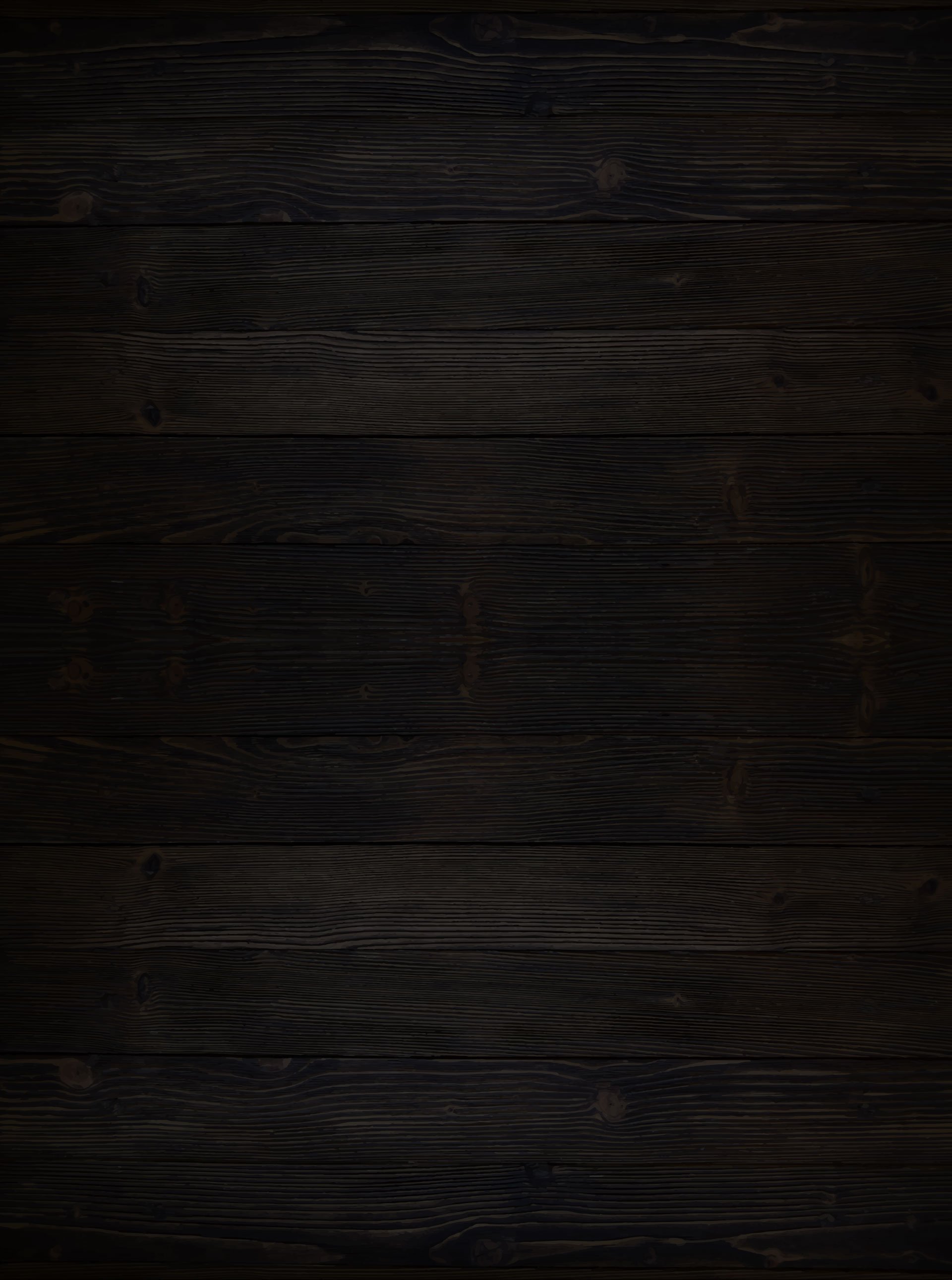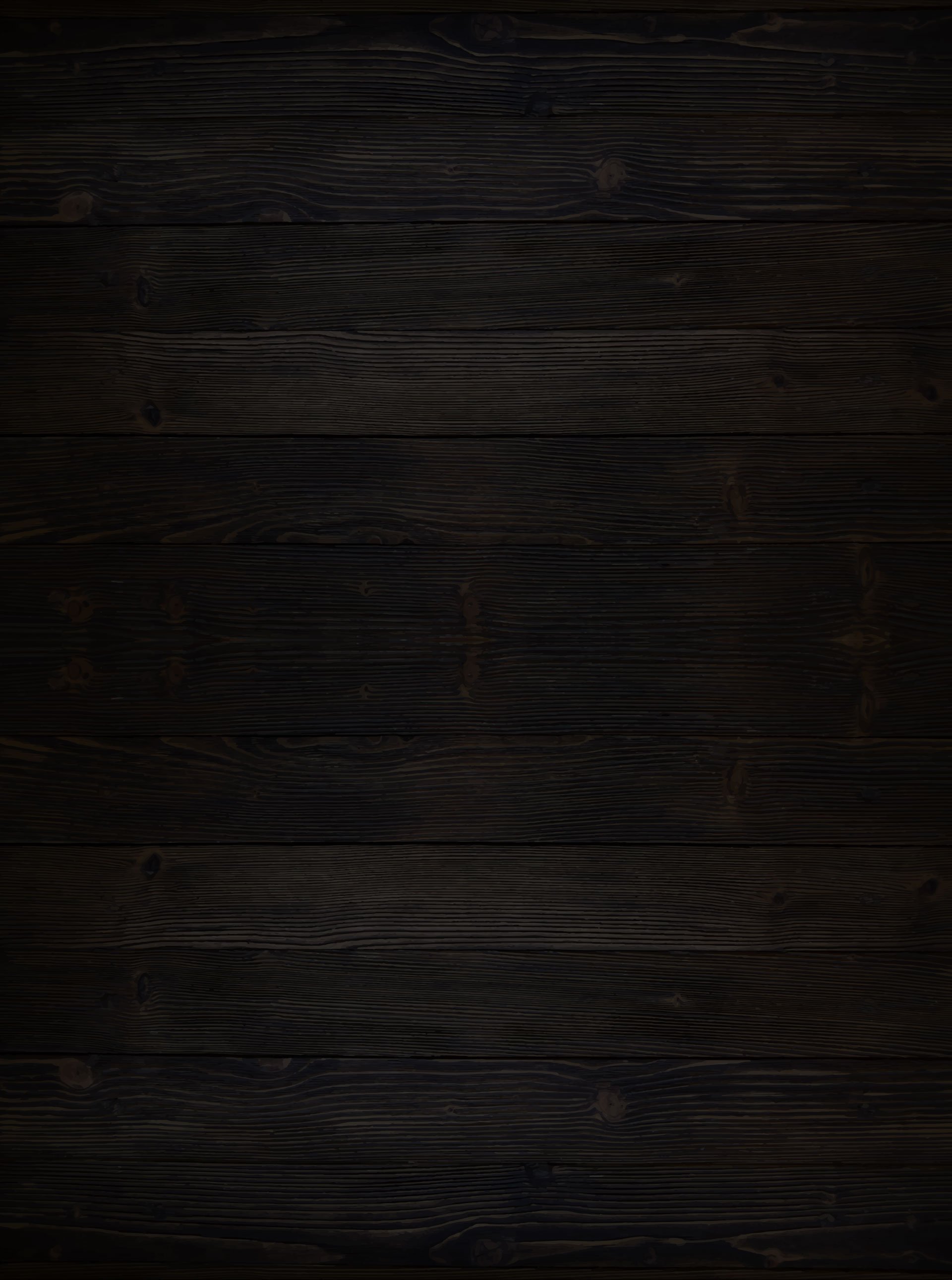 There's a Lady Jane's near you!
Find your Location below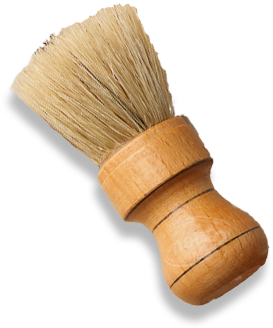 Sorry, no locations were found within 25 miles.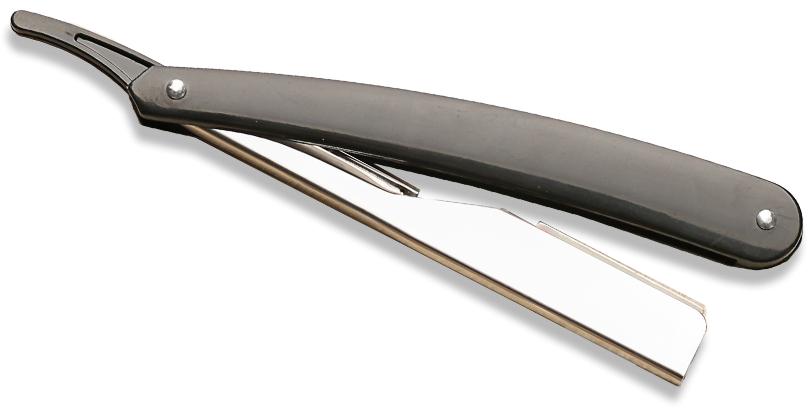 IT'S ALL ABOUT THE GUYS
The Chicago Bulls. The Detroit Red Wings. The New York Yankees. The New England Patriots. And now.... Lady Jane's Haircuts for Men. Dynasties are rare. However, when a dynasty takes over a league or an industry, the results are electrifying. The reason dynasties are so rare is that they require an exceptional amount of determination, hard work, perseverance, and talent. It's these qualities, though, that make Lady Jane's Haircuts for Men the ultimate men's haircut experience, according to CEO Chad Johnson.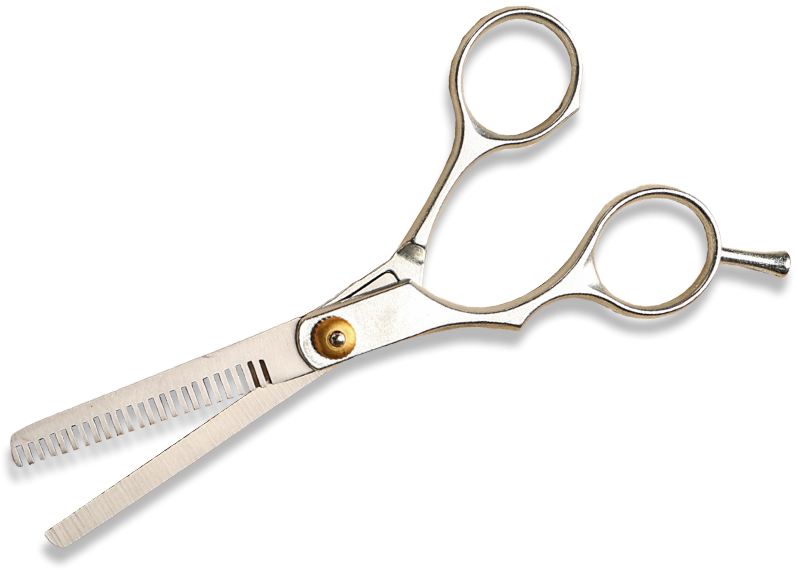 SERVCES
You're only as good as your last haircut.
LJ

Girls
2023 Cassidy Arthur
We're so proud to introduce our 2023 LJ Girl, Cassidy! Cassidy has worked with Lady Jane's for three years as a stylist and manager at our Cleveland, TN location. Her incredible work ethic, uplifting personality, and determination to create an amazing experience for each and every client she encounters have made her the LJ Standout she is today.
Rookie

Of The Year
2023 Lauren Metcalf
Introducing our 2022 Lady Jane's Rookie of the Year, Lauren! Lauren is at our Cary, NC location. She is a hard-working barber who goes above and beyond to create the ultimate experience for her clients. Lauren loves golfing in her free time and appreciates working in an awesome atmosphere that offers flexibility and freedom.
MVP
2022 Molly Moore
Introducing Lady Jane's MVP Molly! We expect her to continue to develop and be a perennial all-star! Hopefully she'll make good on the promising start she's had to her LJ career and head to the Hall of Fame!
Awes me Happenings
Lady Jane's is growing fast, stay up to date on the latest.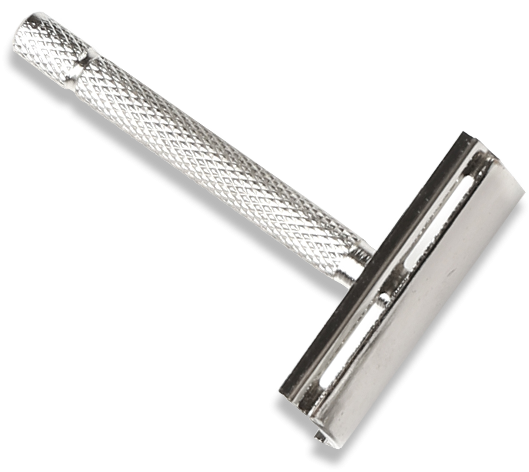 We are making an Impact and breaking world records.
"Being actively involved and giving back to the communities, in which we do business, is very important to me and my company. Through the numerous programs supported by Lady Jane's, we hope to make a positive impact on those who are less fortunate and those who need extra funding to run their community based programs."
- CEO Chad Johnson

World Record Holder
Most Haircuts for Charity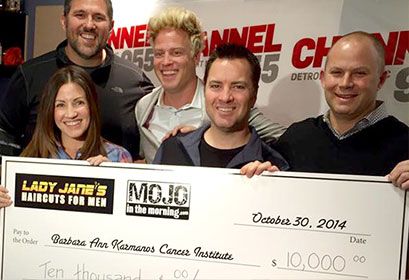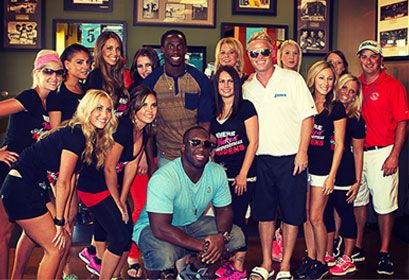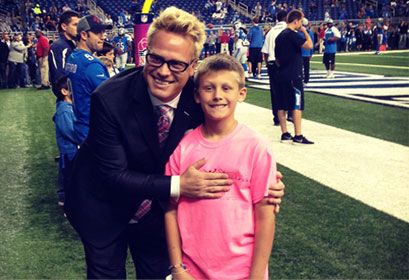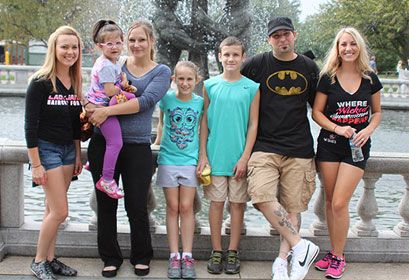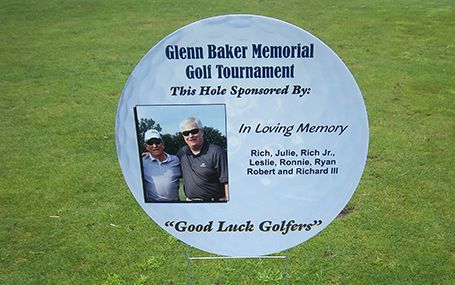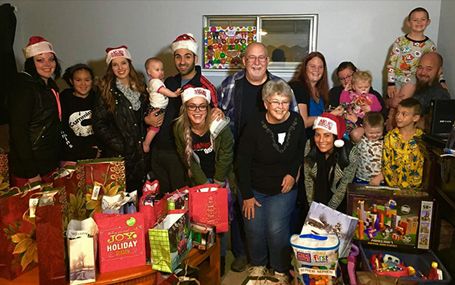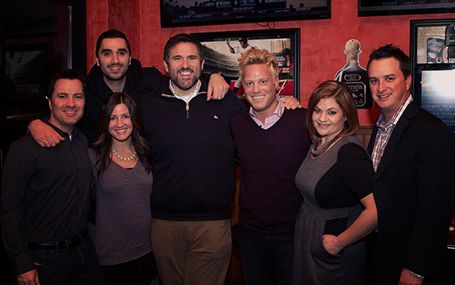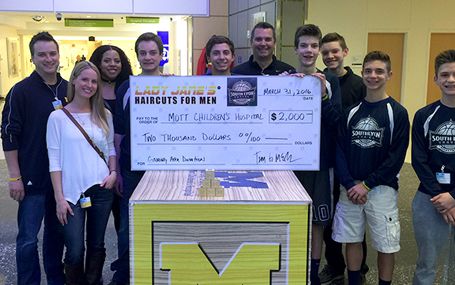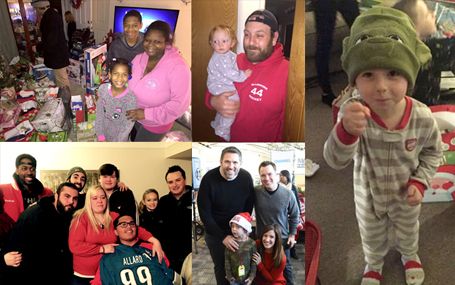 C ntact
Success Favors the well groomed
THIS CONTACT FORM IS NOT INTENDED FOR SCHEDULING APPOINTMENTS.
FOR YOUR CLOSEST LADY JANE'S HAIRCUTS FOR MEN, PLEASE VISIT OUR LOCATIONS PAGE.